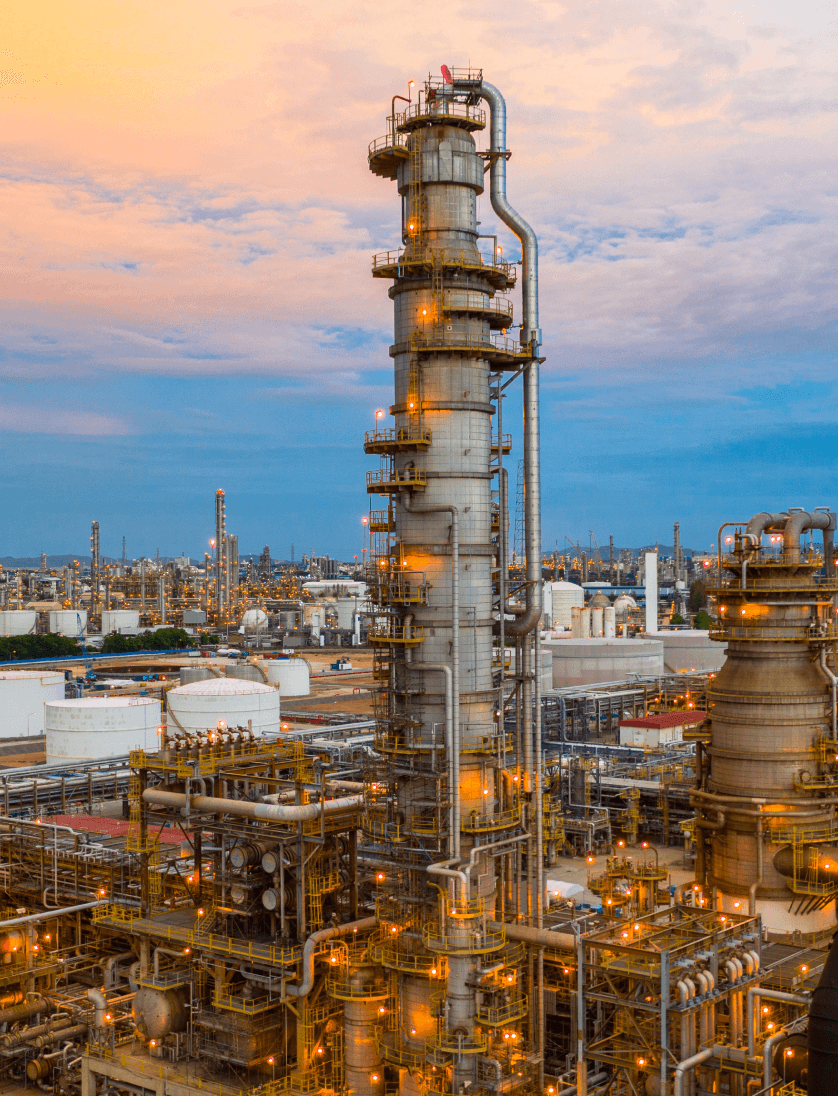 Schedule an estimate. Let's work together
For more than 25 years, we have been delivering our products and solutions on 5 continents.
Motive power, Stand by power, all our products are made with high quality components for long life span and superior performances.
Looking for a battery solution?
If you've got questions or ideas you would like to share, send a message. For anything more specific, please use one of the addresses listed below.
Barbillon International
2 ZA La Paquerie, 37110 Villedomer, France
Find Us on Map
Sales Enquiries
+330247861063
Interested in becoming a distributor?
Please fill the following contact form and a sales agent will contact you.