Nous sommes constamment à la recherche des meilleures solutions pour alimenter la performance des opérations de nos clients
Nous sommes une entreprise Française avec une forte projection internationale.
Notre siège se trouve à Tours,  ce qui nous permet d'avoir un accès rapide aux principales route d'accès que ce soit pour des livraisons en France ou à l'étranger à travers des ports de Le Havre, Anvers, Rotterdam ou Bremerhaven.
Nous avons également des bureaux au Mexique et au Chili, ainsi que des distributeurs dans plusieurs pays.
Notre expérience internationale nous permet de répondre à tout type d'offre et de nous adapter à tous les marchés.
Nous sommes spécialistes export et pouvons organiser des envois depuis de simples LCL à plusieurs FCL.
Nous sommes présents dans de nombreux pays, tels que France et DOM TOM, Mexique, Colombie, Pérou, Uruguay, Jordanie, Yemen, Egypte, Liban, Libye, Cameroun… etc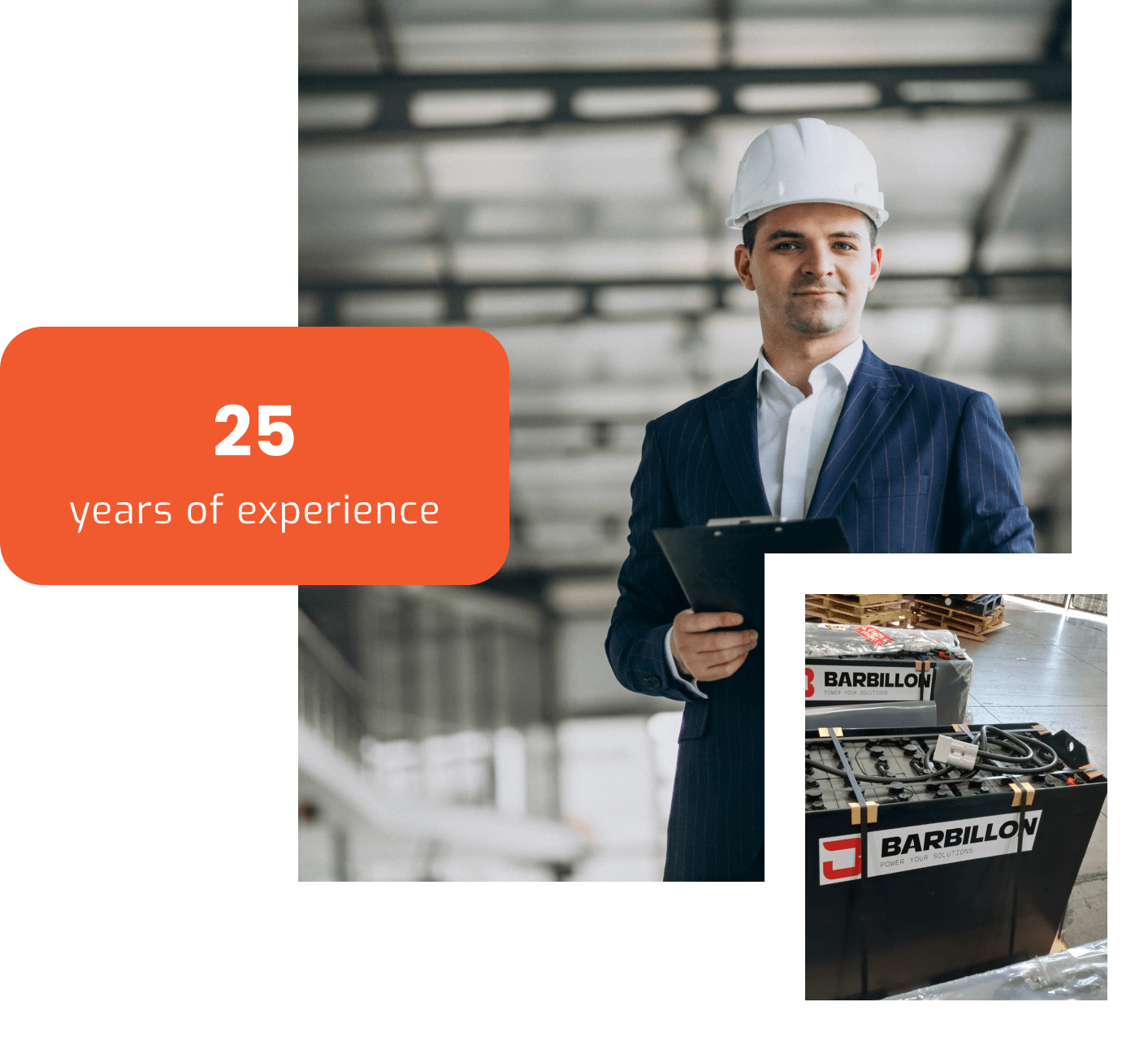 Countries were our products have been sent
Nouvelles et Blog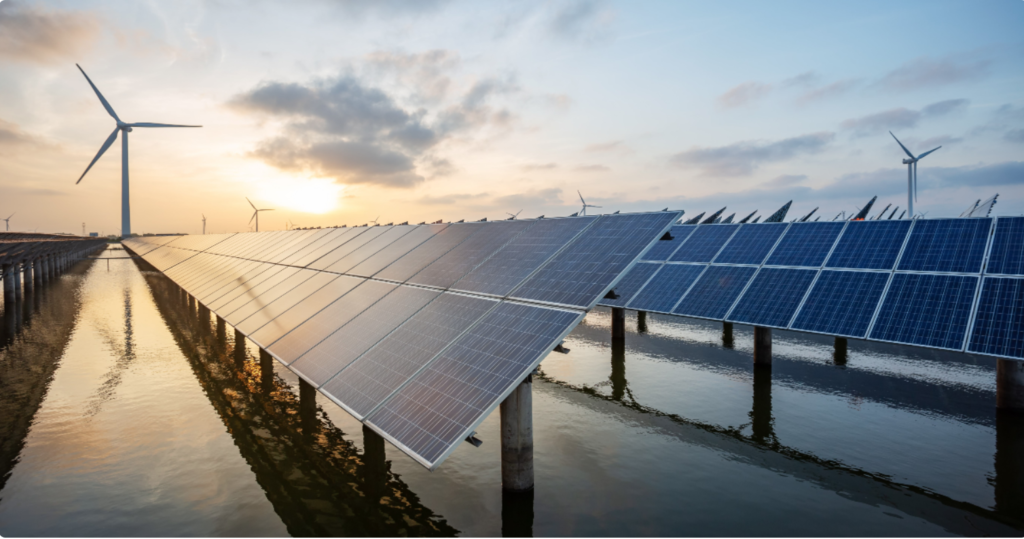 THE 5 MAIN TYPES OF SUSTAINABLE ENERGY
Sustainable power is set to become a ubiquitous part of our future through their reliable low-carbon properties enabling consumers to pay less for electricity and mitigate the impacts of climate change. Currently, there are four major sources of renewable energy recognized by the U.S Energy Information Administration as being the main sustainable power producers: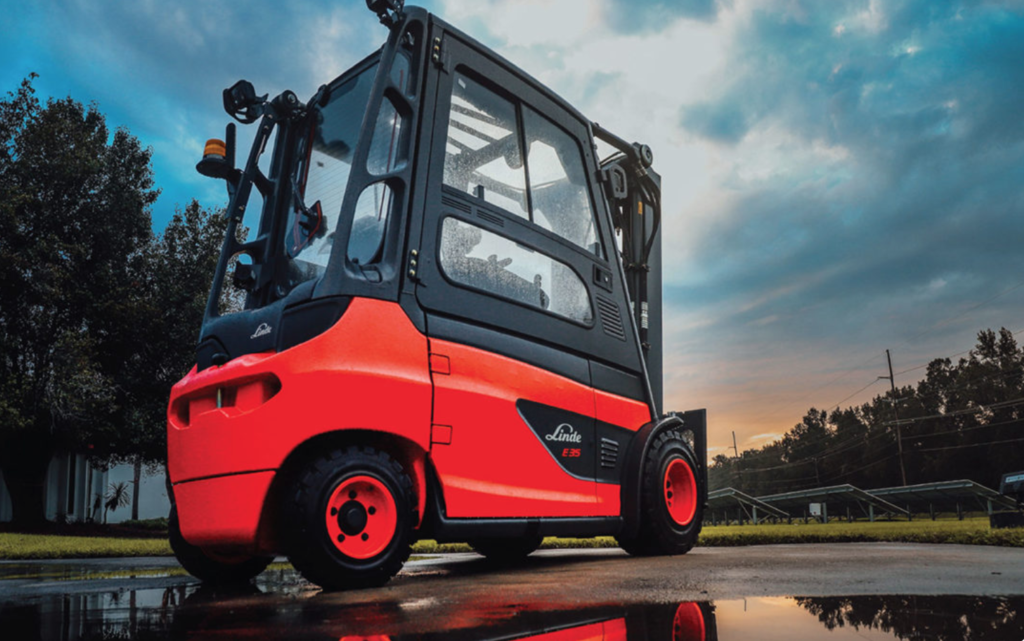 CAN ELECTRIC FORKLIFTS OPERATE SAFELY IN THE RAIN?
We often receive questions about operating an electric forklift in various weather conditions. Because these forklifts rely on complex electrical components, it is important to know when and where you can run your electric forklift. Three frequently asked questions we receive about using electric forklifts in the rain are: Are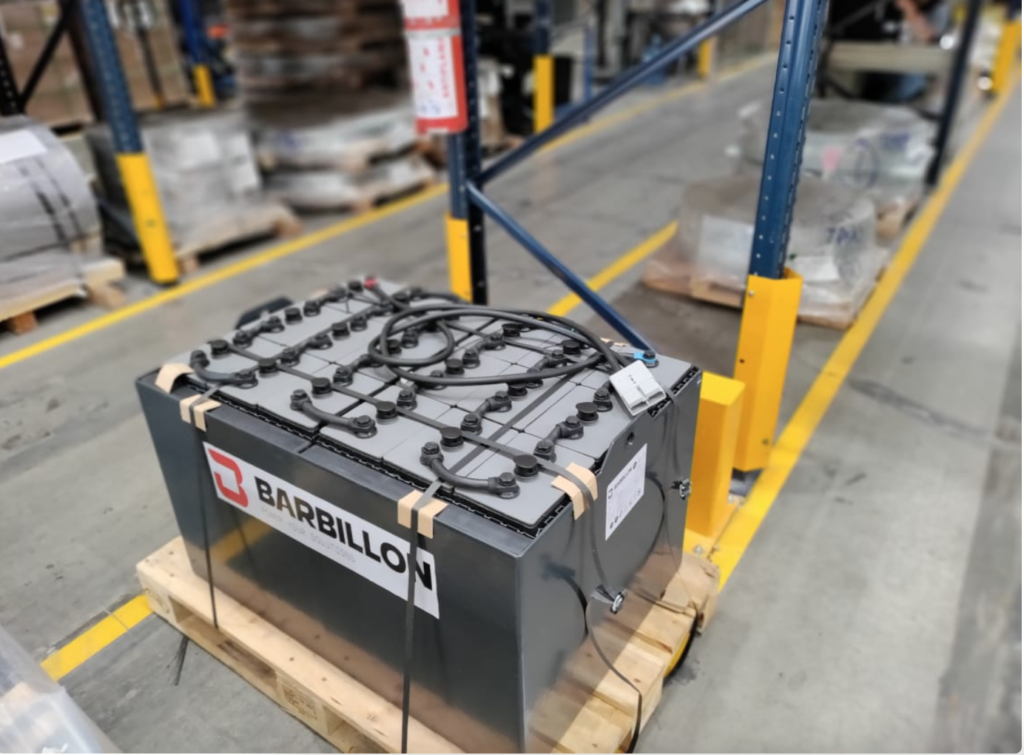 Tips for Making Your Forklift Battery Last Longer
Keeping your forklift batteries in top condition helps ensure safe and efficient operation of your forklifts. Meanwhile, maintaining your forklift batteries saves you money by helping you get the most out of your equipment. Follow these tips for making your forklift battery last longer. 1. Start Recharging at 20 to
Demande de devis?
Barbillon International
2 ZA La Paquerie, 37110 Villedomer, France
Find Us on Map
Sales Enquiries
+330247861063
Whatsapp
+33674826433
Intéressé par la distribution de nos produits?
Merci de remplir le formulaire suivant